Who are we?

GreenTech Industries Limited (GIL) was established in 2009 as a commercial company to cultivate and process cassava into healthy cassava-based products for both the domestic market and export. In GreenTech, we put our customers first and go beyond just satisfying them with our product but ensuring that we are reliable in terms of delivery and quality.
Our Purpose
In GIL, our Founder and was inspired to start this company as a way of presenting local farmers with a platform to help increase their revenue, create job opportunities and include the rural communities into the mainstream of modern economic activity. While also providing our customers in the pharmaceutical, food industry etc with suitable and healthy alternatives to help them meet the constantly changing needs of their various consumers.
Irrespective of the abundance of agricultural produce available in our society; Nigeria still identifies as the world's largest importer of U.S hard red and white winter wheat and corn starch. It is no secret that the import dependency is not only hurting our GDP and economy at large, but also the amount of revenue of our local farmers, by displacing local production and creating rising unemployment.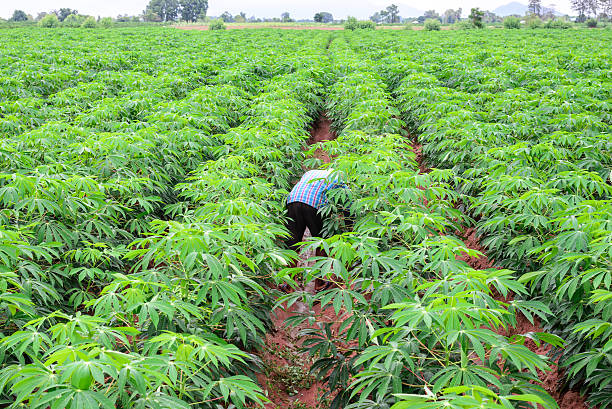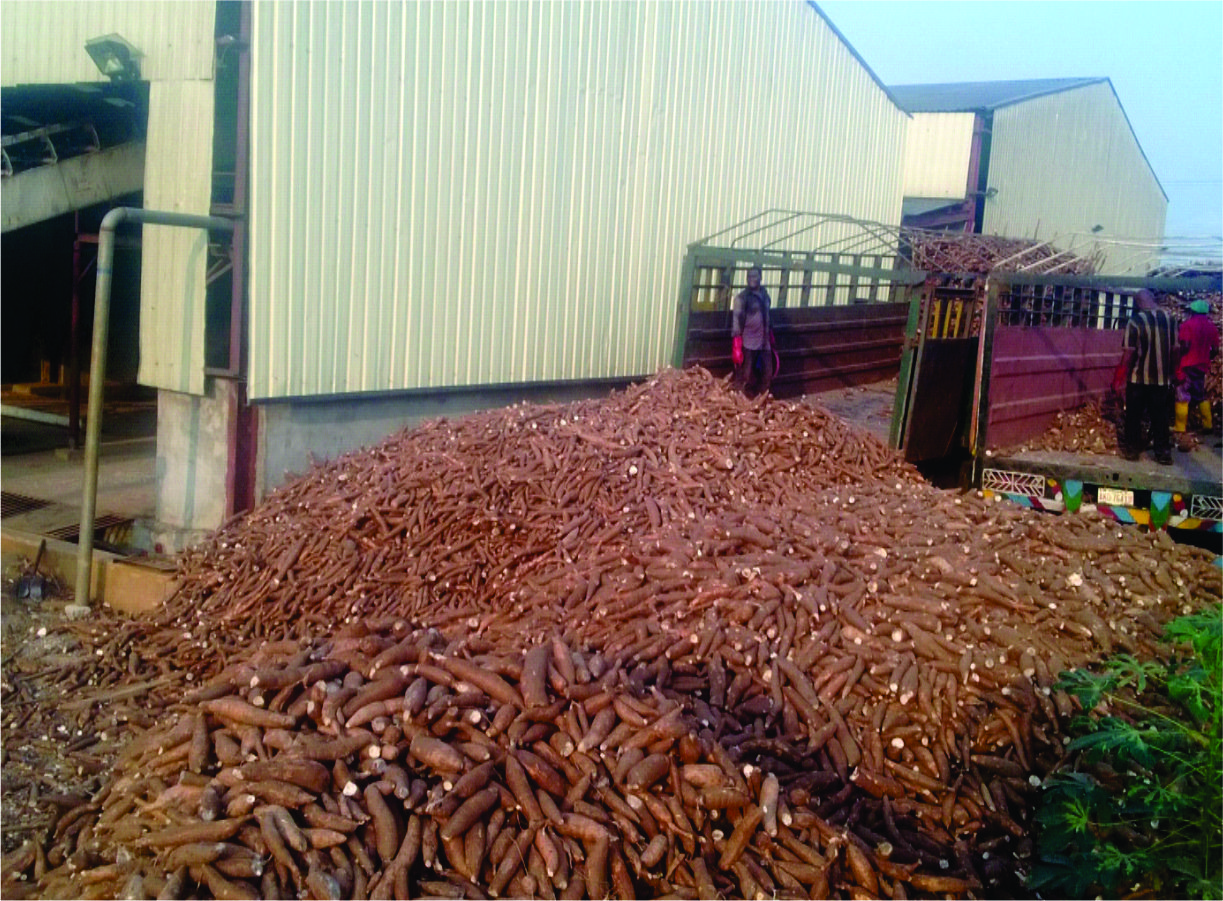 Our Capacity:
The factory has an installed capacity of 40,000 metric tons of cassava starch per year and its automated plant is located near its source of raw material at Opic-Agbara Industrial Estate, Ogun State.
The company's main products are Food Grade and Non-Food Industrial Grade Cassava Starch. The company has also been accredited by major multinationals and local buyers of starch in Nigeria who sees the value of cassava starch as opposed to its substitute, imported corn starch
Our Values:
At GreenTech, we focus on the personal growth and wellbeing of our team. We encourage them to constantly try out new challenges, learn new skills and strive to uncover potentials that may be hidden or dormant in them. The aim is to ensure that members of our team are constantly on a growth journey and are not left to remain the same way they were when they joined the organization.  
Finally, the surrounding community is never left behind on our priority list as we always put their safety first and ensure that they are not exposed to the harmful wastes. Also, we make our fiber and peels readily available for community members to help them feed their livestock or sell them.