Paper making and Packaging
This is the largest non food consumer of starch. For corrugated boards and boxes, the usefulness and quality of a corrugated board is determined by how strong and durable it is while the strength of a paper determines its quality.
Our non food grade products act as the perfect binders and provide adhesive strength that help our customers attain the right grammage and thickness for the boards and boxes and also increase a paper's dry strength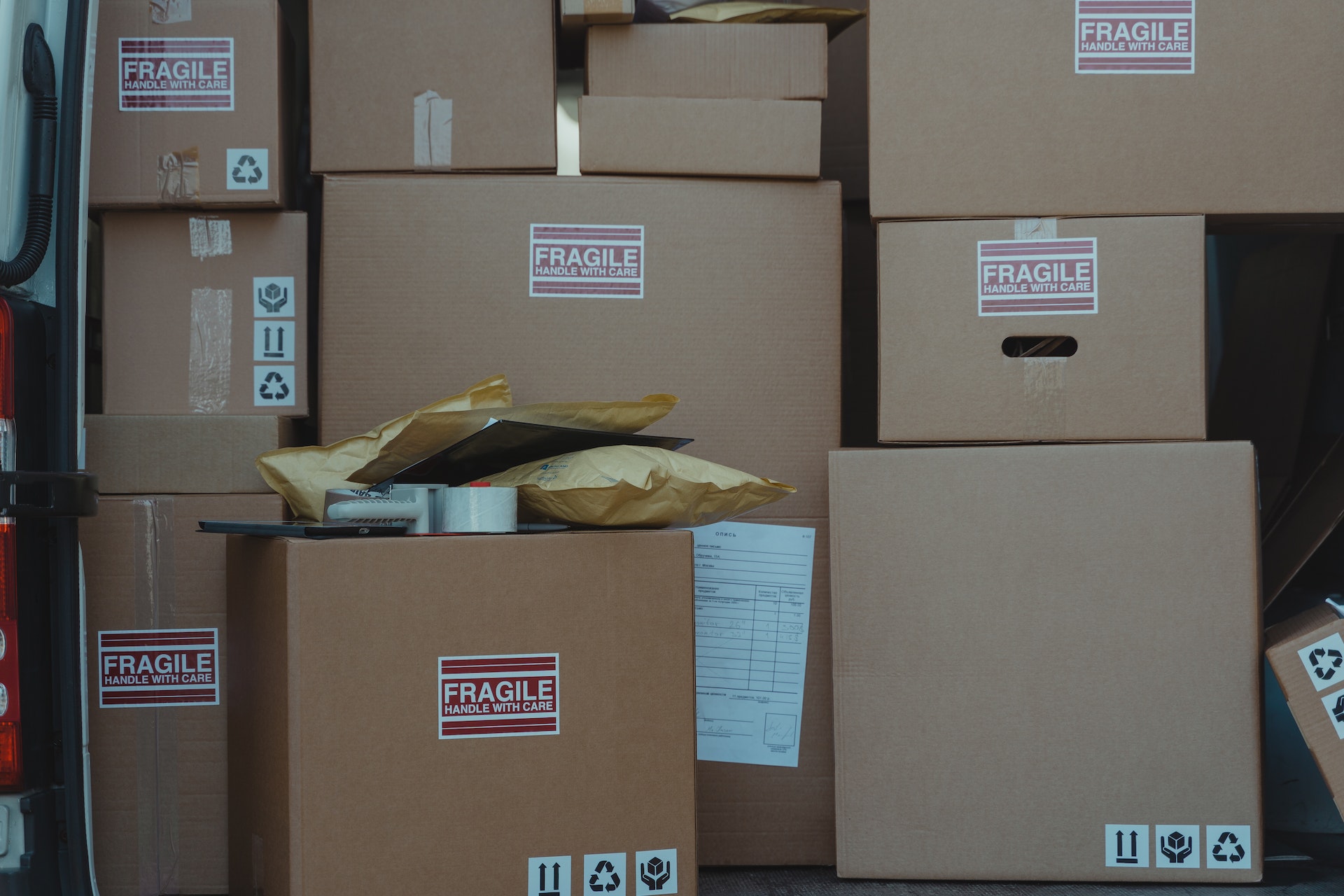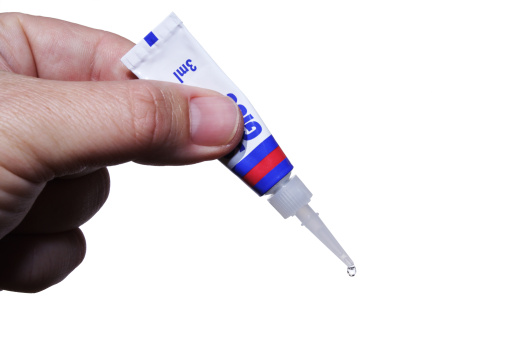 Chemicals and Adhesives
Starch is one the relatively renewable and inexpensive material that is used in the production of adhesives and chemicals. Our products help maintain the required adhesive strength and the right viscosity for your products.